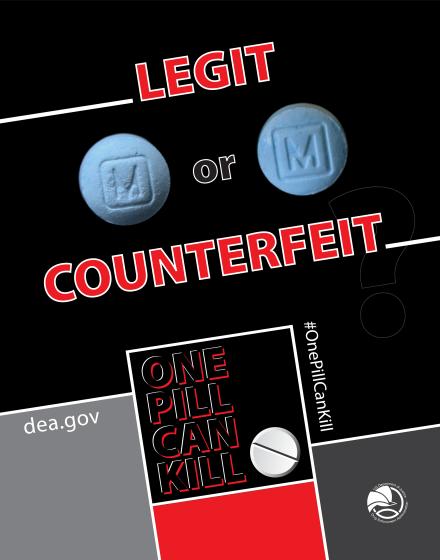 DEA WARNS OF INCREASE IN COUNTERFEIT PILLS CONTAINING FENTANYL AND METHAMPHETAMINE
The Drug Enforcement Administration recently issued an alert warning of an increase in counterfeit pills sold on the street that actually contain fentanyl or methamphetamine instead of the medication it is designed to look like. In Utah, the pills are often sold as oxycodone 30 mg tablets known as "M-30"s (with the imprint M-30 on the tablet) that actually contain fentanyl.
The Utah Drug Monitoring Initiative recently issued a report on a substantial increase in overdose deaths in the state of Utah due to fentanyl.
These counterfeit pills are only found in the illegal drug supply. Prescription medications obtained from a pharmacy are not affected and are safe when used as prescribed.
DEA Public Safety Alert:
ABOUT THE UTAH POISON CONTROL CENTER
The UPCC is a 24-hour resource for poison information, clinical toxicology consultation, and poison prevention education. The UPCC is a program of the State of Utah and is administratively housed in the University of Utah, College of Pharmacy. The UPCC is nationally certified as a regional poison control center.