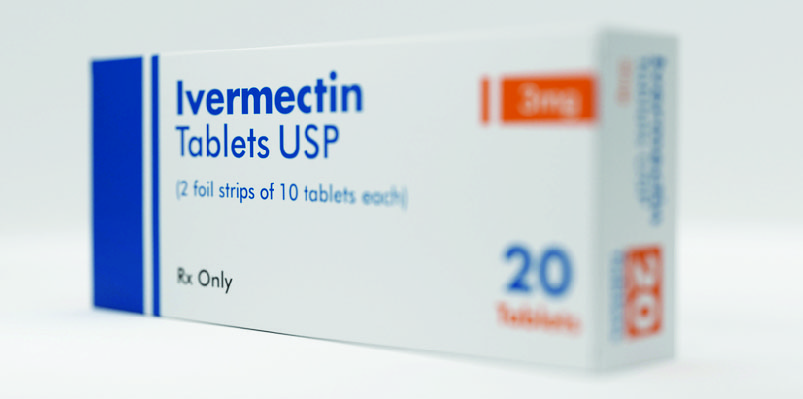 IVERMECTIN IS NOT RECOMMENDED FOR THE TREATMENT OR PREVENTION OF COVID-19
The Utah Poison Control Center does not recommend anyone take ivermectin for the prevention or treatment of COVID-19. The use of veterinary ivermectin products may lead to overdose. If you have questions about ivermectin, suspect you have symptoms from taking ivermectin, or other drug related questions call the Utah Poison Control Center at any time 24/7 for free, expert advice at 1-800-222-1222. For more information click on the following links:
ABOUT THE UTAH POISON CONTROL CENTER
The UPCC is a 24-hour resource for poison information, clinical toxicology consultation, and poison prevention education. The UPCC is a program of the State of Utah and is administratively housed in the University of Utah, College of Pharmacy. The UPCC is nationally certified as a regional poison control center.