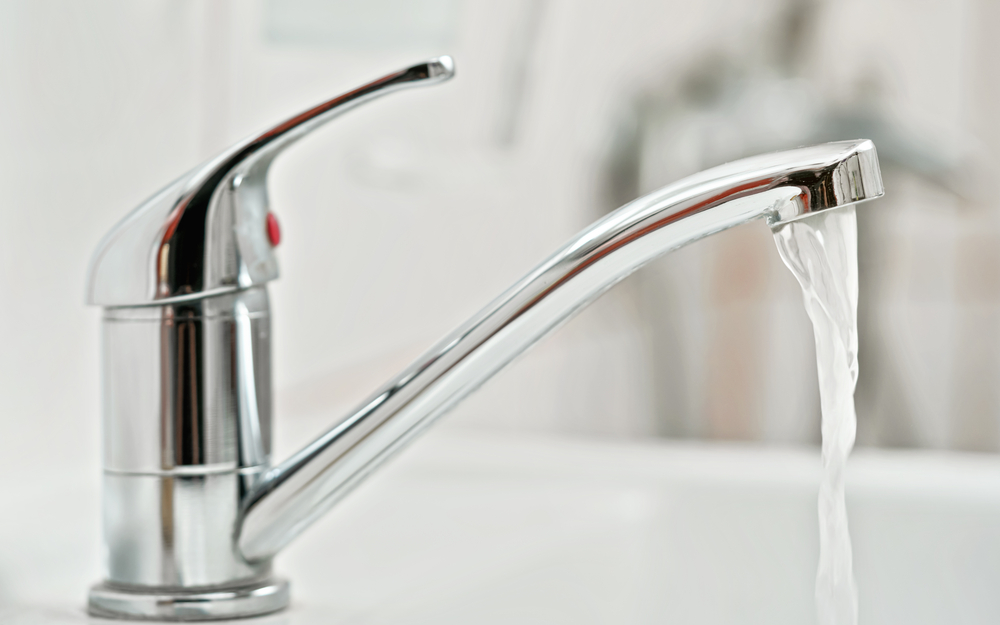 During the 2022 session, the Utah legislature passed a bill entitled "School and Child Care Center Water Testing Requirements" which requires all public and private Utah preschools, kindergarten, elementary and secondary schools to test drinking water for lead. Schools with elevated amounts of lead in water must then take steps to remedy their water systems using available grant funding.
Parents may be notified about elevated amounts of lead in water in their child's school.
Exposure to lead affects learning and behavior in the developing brain and any exposure to lead should be minimized.
Children are now exposed to much less lead than in the past with elimination of lead from gasoline for automobiles and a ban on lead paint for household use.
While municipal water systems routinely test water for a variety of toxins, including lead, old plumbing in a building may leach or dissolve lead into water from the pipes.
The risk of lead exposure from drinking water in school is usually quite small as children consume water from many sources outside of school. Lead concentrations are highest when water has been sitting for prolonged periods in pipes and fall with ongoing water use.
Any parent concerned about lead exposure in their children may get lead testing from their regular doctor. Contact the Utah Poison Control Center at 1-800-222-1222 anytime 24/7 for free, expert advice on lead exposure.
Here are some helpful resources on lead:
Utah Department of Environmental Quality
Utah Department of Health
Centers for Disease Control
Find your local health department for resources in your area.
Author: Michael Moss, MD, Medical Director, Utah Poison Control Center