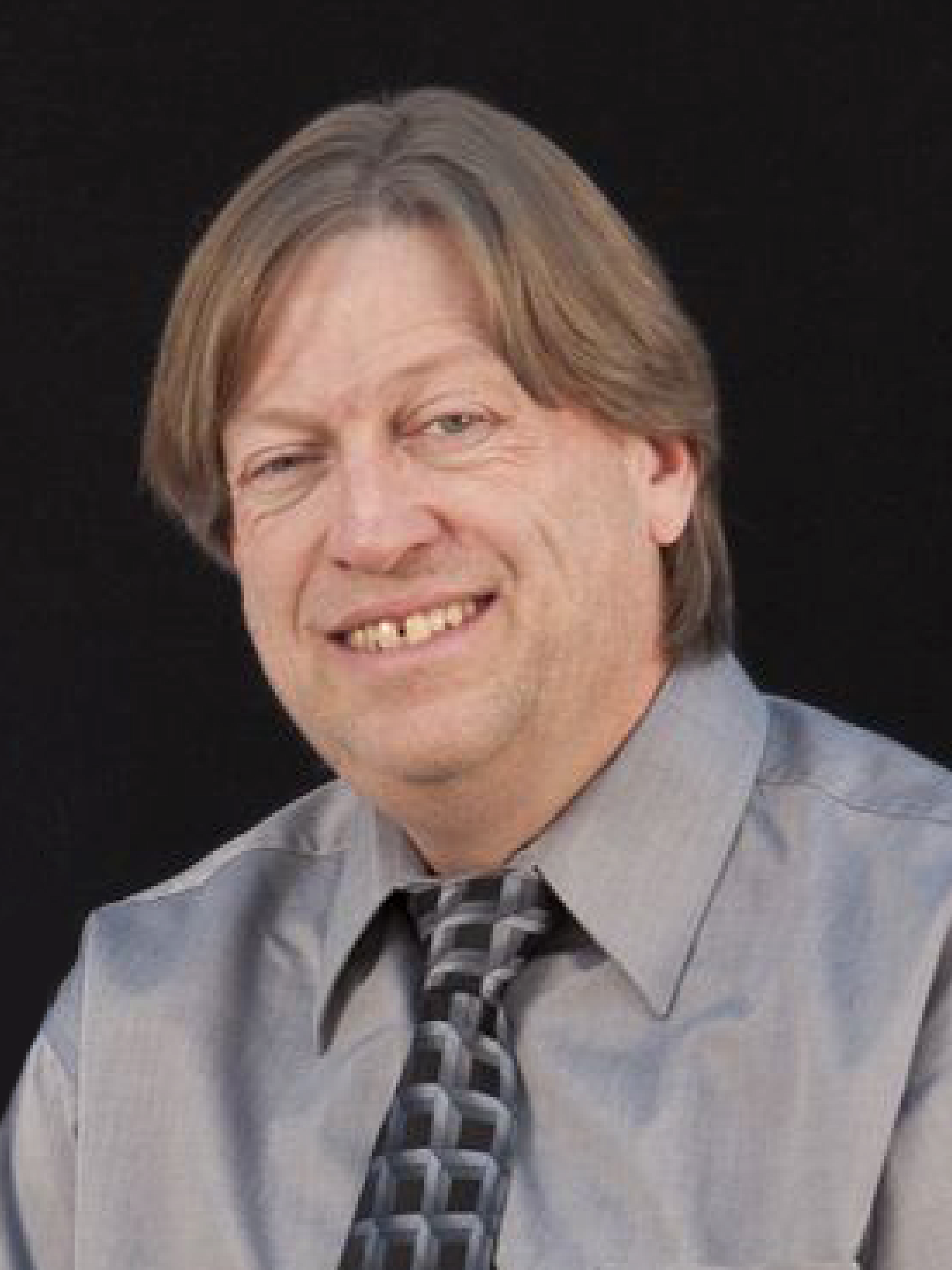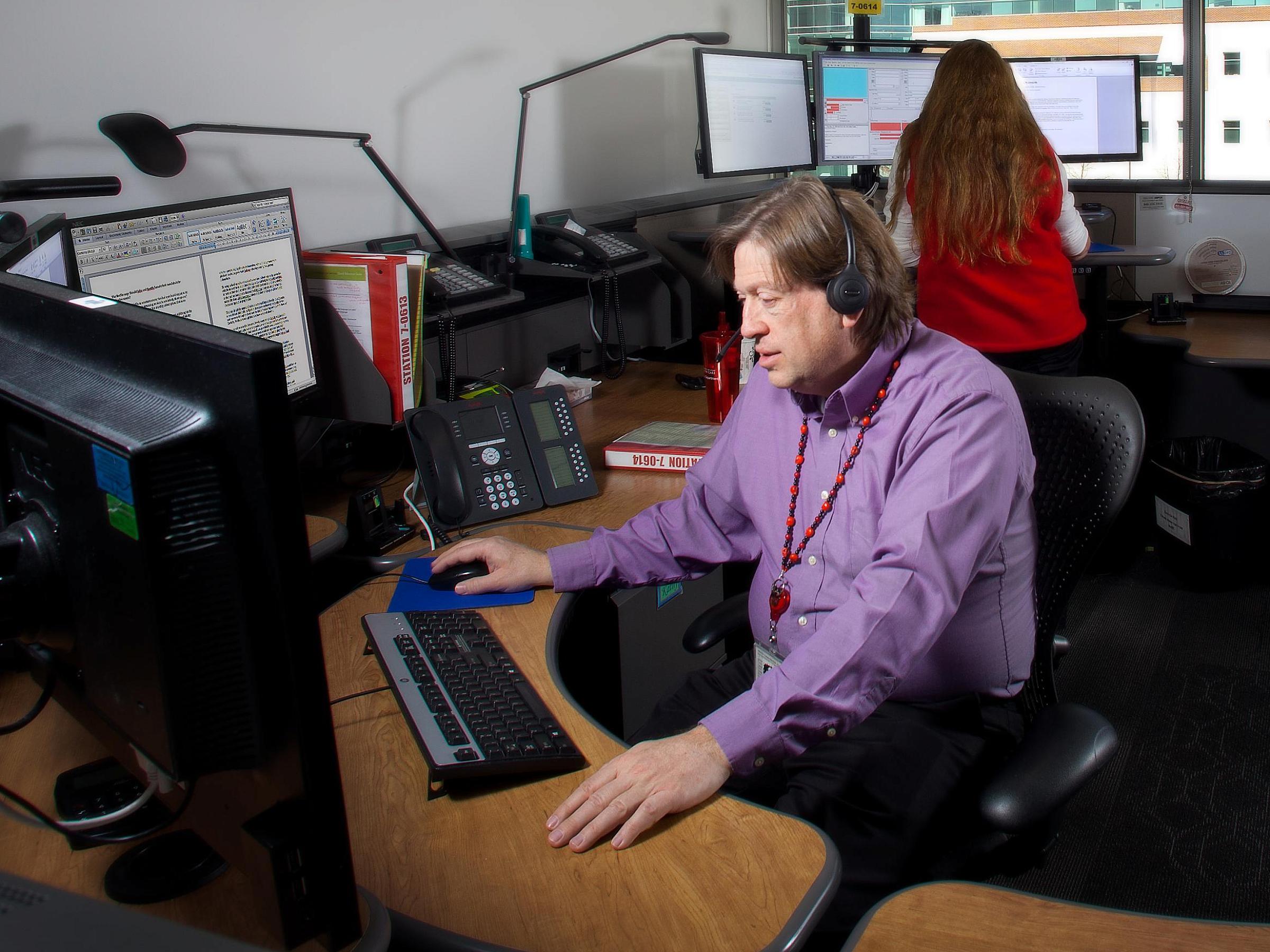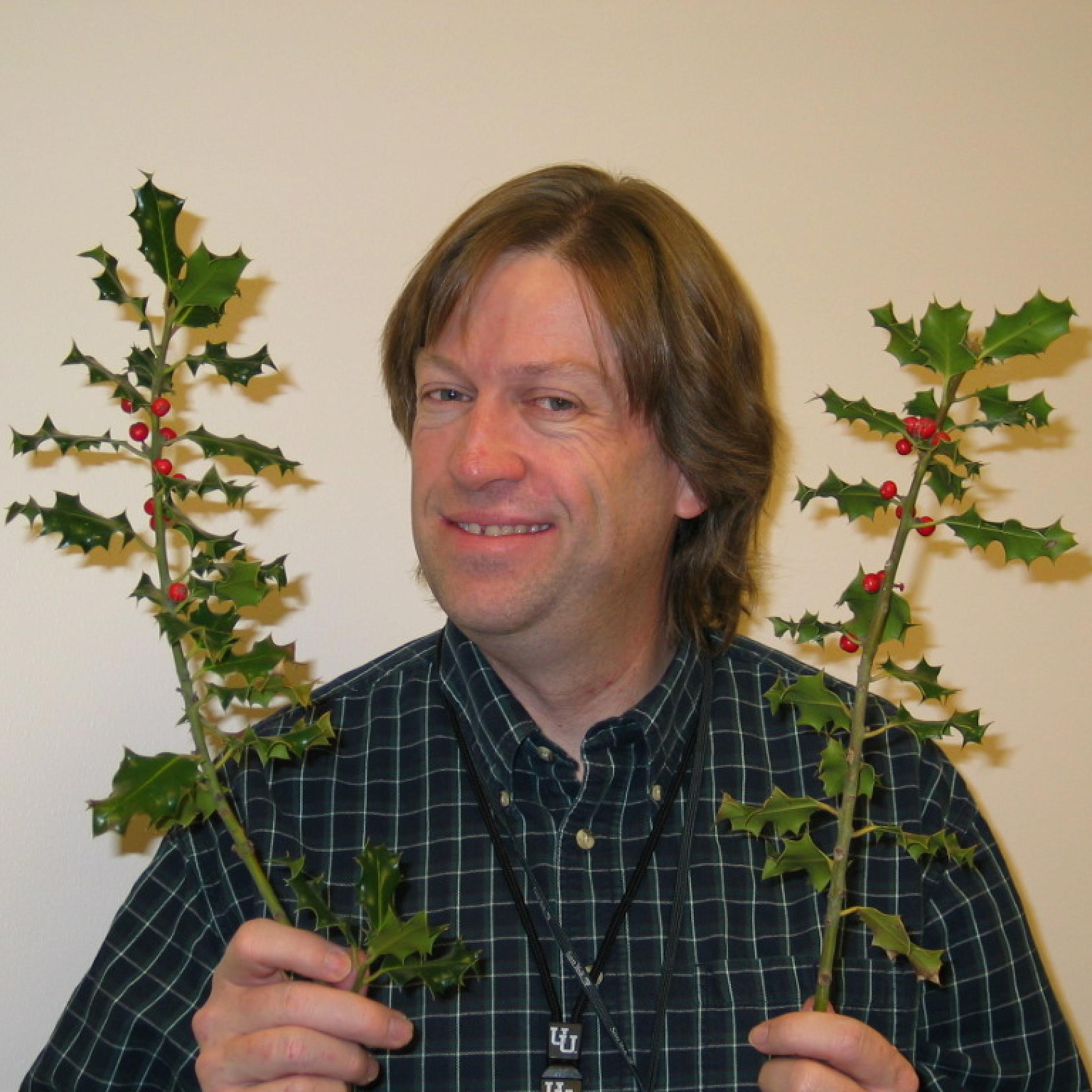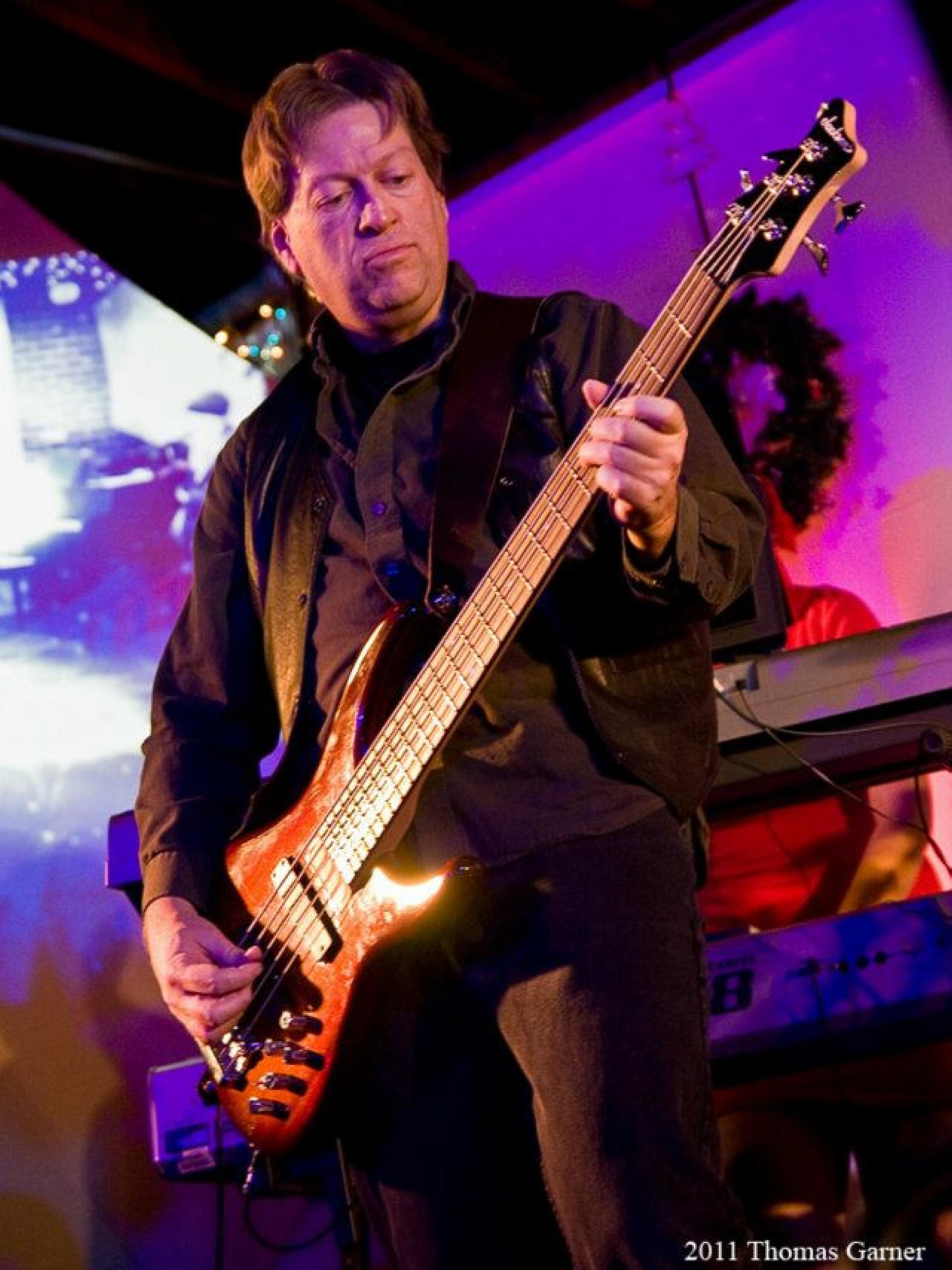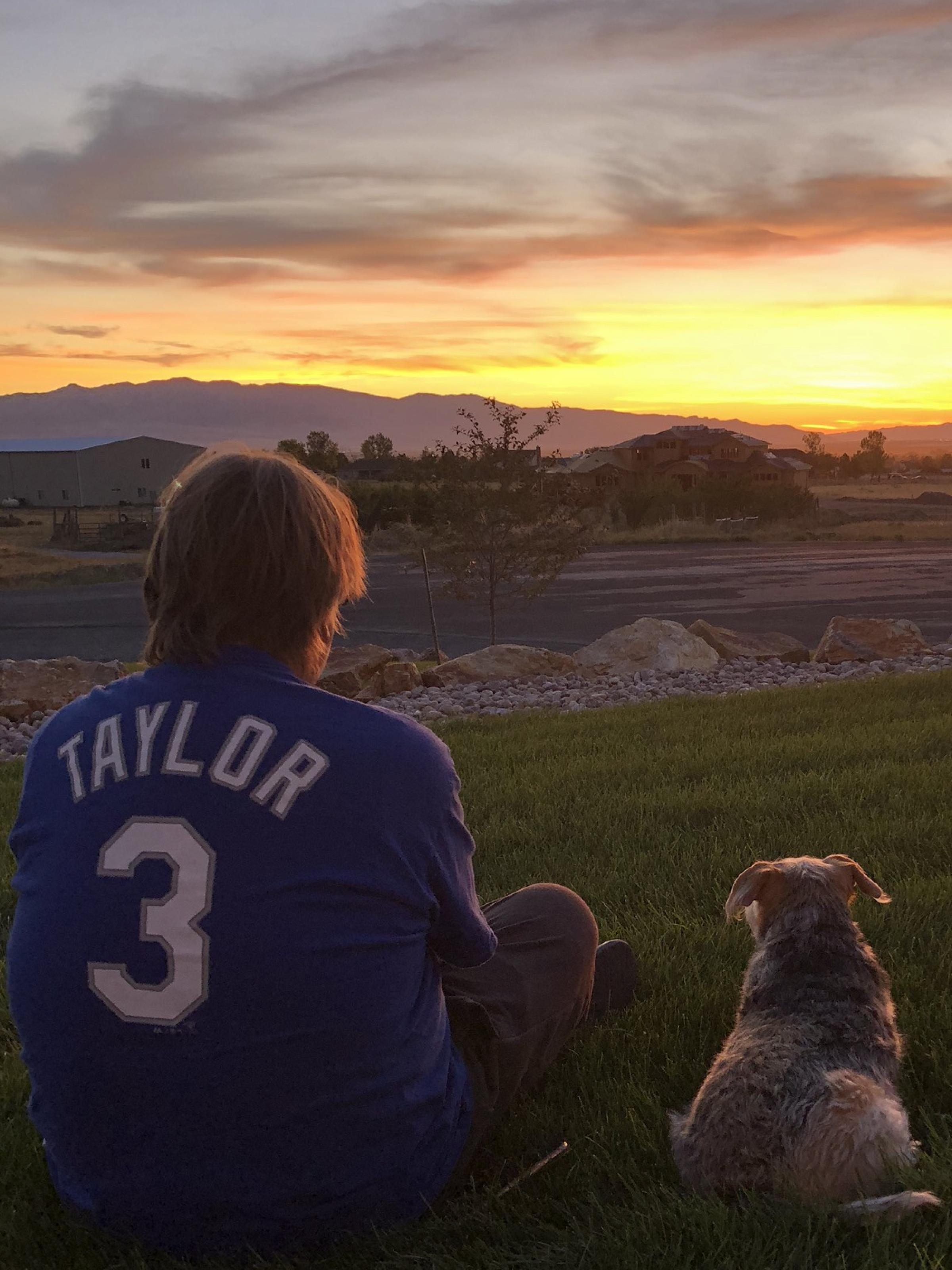 The Beginning of the Legend
When Brad was in his early 20's, he had a job as a surgical technician with his brother-in-law, Brian, an oral surgeon. Brian noticed that Brad was always acutely interested in the drugs they used and how they affected people. He suggested that Brad talk to a friend who was a pharmacist. That conversation set Brad on a path of going to pharmacy school.
When Brad was a student, he did a rotation through the Utah Poison Control Center (UPCC), as most students did then, and was fascinated by the work. He really liked trying to solve the problems presented to him by callers. He thought it might be interesting work, but at that time, he was fairly committed to becoming a staff pharmacist in a hospital. After he completed the student rotation at the UPCC, he stopped by the center one evening just to say hello… and a massive spill happened at a laundry soap manufacturing plant that had hundreds of exposures. At the time, Poison Control was located in a small room off the emergency department and only had four phone lines. The phone lines were quickly overwhelmed, and Brad, although not employed at the time, jumped in and spent the whole night helping with the disaster. This led to him being offered a job, and the rest is history.
Career Highlights & Memories
In his 30-plus-year career, Brad has been a Certified Specialist in Poison Information (CSPI), Clinical Coordinator, Assistant Director, Continuous Quality Improvement Coordinator, Clinical Assistant Professor, and Preceptor and has been engaged with numerous professional associations. He has been involved with countless research projects, publications, creating and developing training to be our MASTER TRAINER. He spent considerable years as the master of PCC data quality - not only at a local level but also on a national level. The UPCC has called quite a few buildings home over the years, and Brad has been instrumental in every move. Brad has also been an in-house mushroom expert, establishing valuable connections and networking with the mushroom community. Brad is a fan favorite to hear speak; he has given countless community and health care professional presentations. You will never find anyone asleep in Brad's presentations; he keeps everyone engaged until the very end.
Brad participated in the UPCC Continuing Education program in Cedar City - where he infamously tossed out hotel soap to attendees that answered his questions correctly. He was instrumental in helping to shape the toxicology courses that evolved throughout the years. Brad played roles in all emergency preparedness exercises and took the lead in creating event scenarios for the UPCC during the full-scale Chemical Stockpile Emergency Preparedness Program (CSEPP) exercises.
Not to be forgotten are Brad's Rules… too many to count, but a few of our favorites are:
#3 You can't beat a good history

#5 Treat the patient, not the lab

#9 If it looks bad and smells bad, don't eat it

#24 You can't finish if you don't start

#31 You are never wrong doing the right thing

#45 The bass is never too loud
Everyone enjoys working with Brad because of his positive attitude, infectious personality, and depth of expertise. Brad's whole career has been an amazing success, and he will be deeply missed!
Character Traits & Professional Strengths
Brad has been extremely dedicated to his work, always striving to learn and help others learn. He sees the best in others, has an infectious positive attitude and a great sense of humor. He is very calm under pressure, committed to quality, and pays great attention to detail.
Brad takes being a good employee and a good co-worker very seriously. He always wants to be a positive force and set a good example for others. He is always willing to pitch in and help during times of need or cover someone's shift when the need arises. He has rarely taken a sick day, mainly because he did not want to make someone else have to work for him. He has accumulated over six months of unused sick time!
He is always kind and patient with his callers. Brad is an expert at deciphering the clues of a poisoning, even when a patient is unconscious and cannot provide answers, determining treatment options, and working with other medical professionals, to determine how to treat the most difficult cases.
Brad is smart, inquisitive, has strong toxicology knowledge, can connect with people, a good listener, a team player, and most importantly, Brad always has your back!
Retirement Plans
Brad is a life-long musician. He plays bass guitar and dabbles with the drums as well. He plans to spend a lot more time playing music and hopes to have a music recording studio. Brad and his wife Shelly have enjoyed being married for 36 amazing years. In retirement, they plan to continue their travels together and spend time with family. He is a HUGE baseball fan, and they plan to make many trips each year to see his favorite team, the Dodgers! Brad is always up for a good road trip!