The holidays are typically a time to gather and enjoy traditions and festivities. Much time and effort go into making the holidays enjoyable and memorable. However, with numerous poison dangers that could mar holiday celebrations, it is a good idea to be aware of them and follow some simple poison prevention tips to help keep your holidays poisoning-free.
Gatherings and Get-togethers
Whether you are the host or the guest, be aware of poison hazards and take steps to prevent a poisoning.
Ensure that cleaners and chemicals are stored away from food and up and out of reach and sight of young children.

Store medication up and away. Medicine may be in bags, purses, and coat pockets of visitors. Provide a secure location to store these items.

Keep alcoholic drinks out of the reach of children. Promptly clean up all glasses and cups after parties. Even a small amount of alcohol can cause a serious poisoning. Store alcohol in a locked cabinet.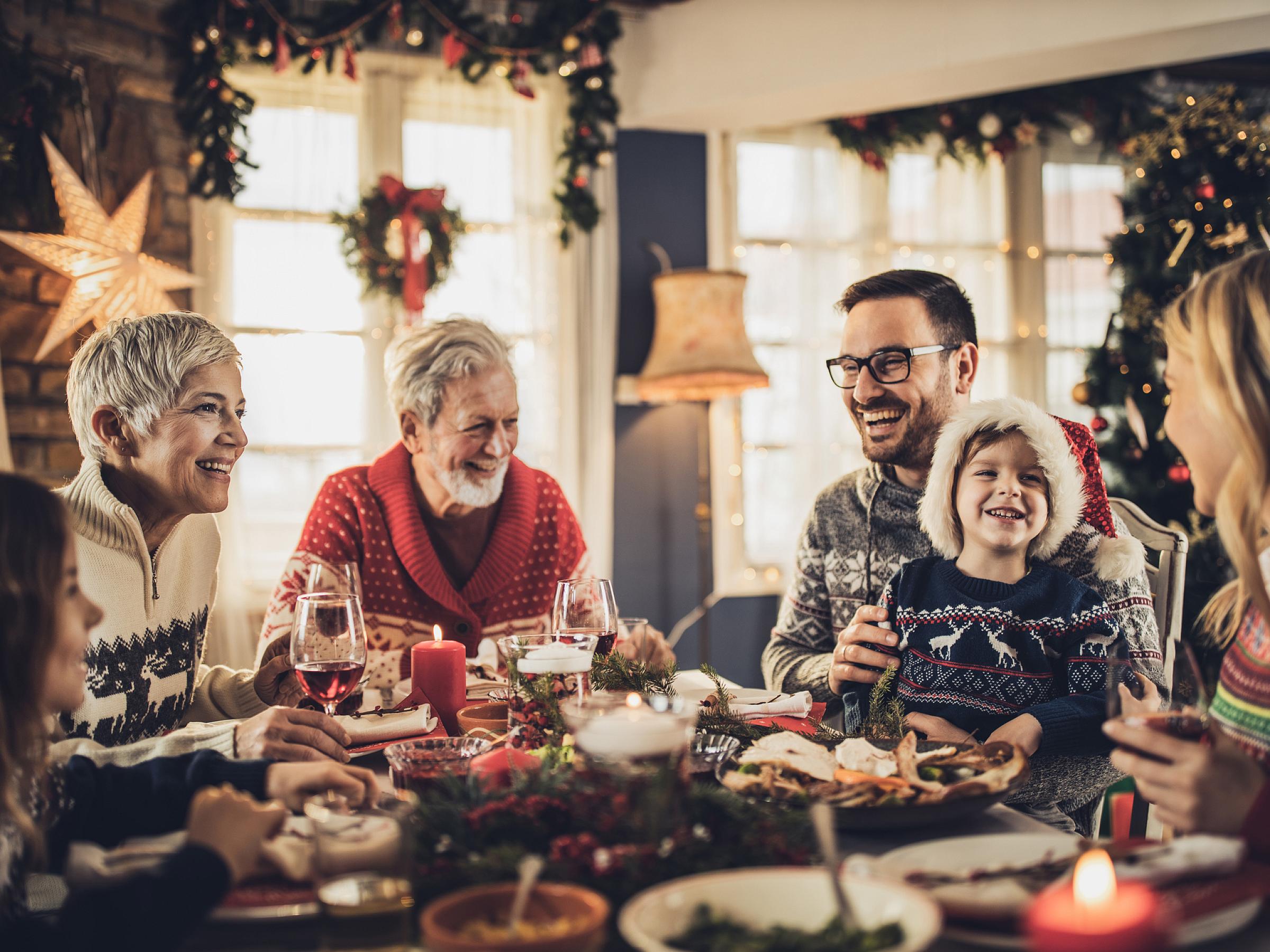 Food Safety
Follow food safety basics by cleaning, separating, cooking and chilling food properly.
Clean: Wash hands, utensils, and surfaces often.

Separate: Keep raw meat away from ready-to-serve food.

Cook: Cook meat and leftovers to the

proper temperature

.

Chill: Keep food out of the "Danger Zone" (between 40° and 140°) by refrigerating perishable food within 2 hours and thawing frozen food in the fridge.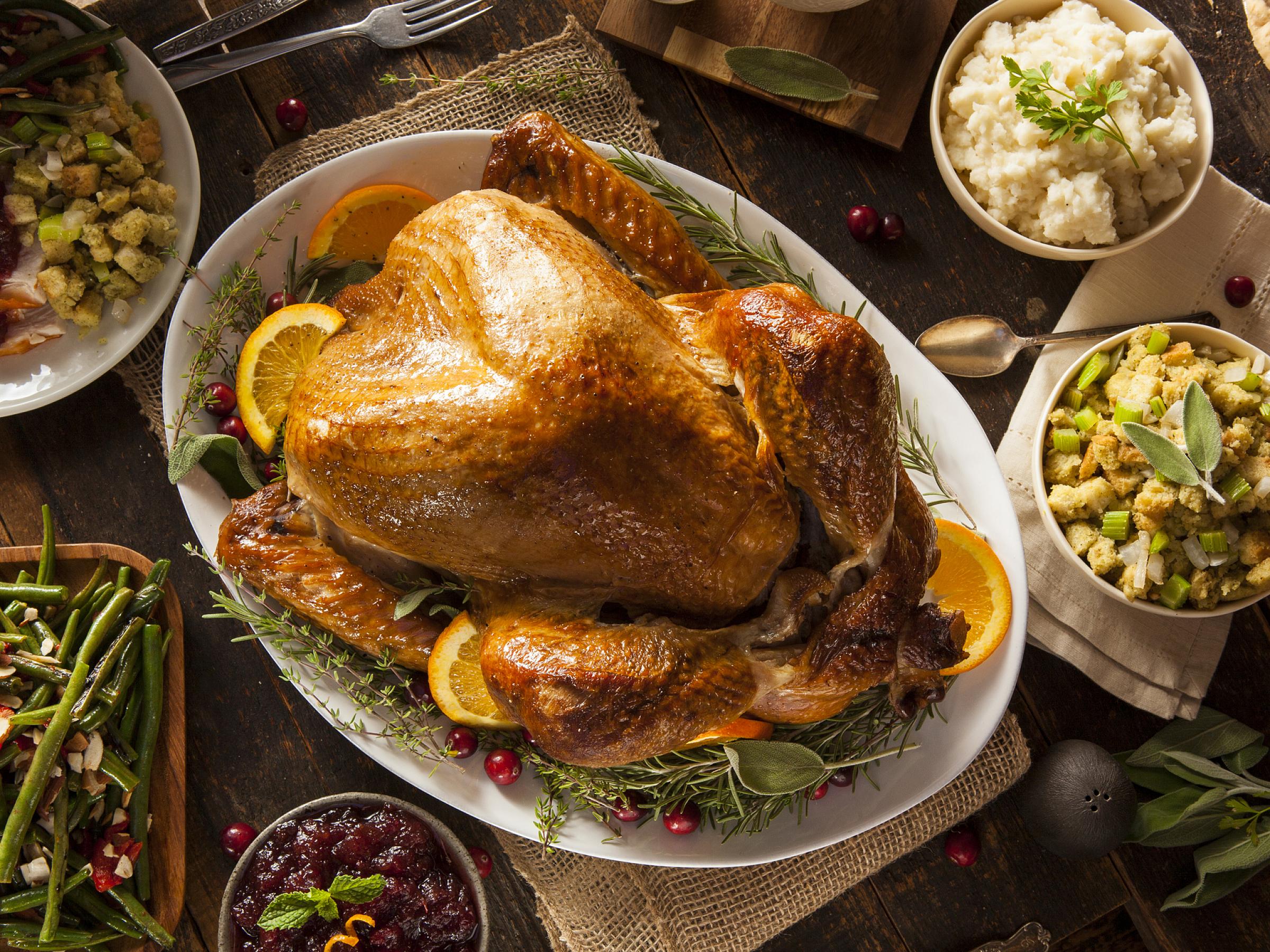 Decorations
Decorating for the holidays is a festive tradition but some decorations can be harmful if they get into the hands of toddlers.
Window clings look a lot like gummy candy and are a choking hazard. Keep them up and out of reach.

Glass bulbs, tinsel, and other ornaments can be hazardous if broken or swallowed. Keep them up and away.

Keep poisonous plants such as mistletoe and holly up and out of reach.

See the

Are my Holiday Plant Poisonous

article for more information.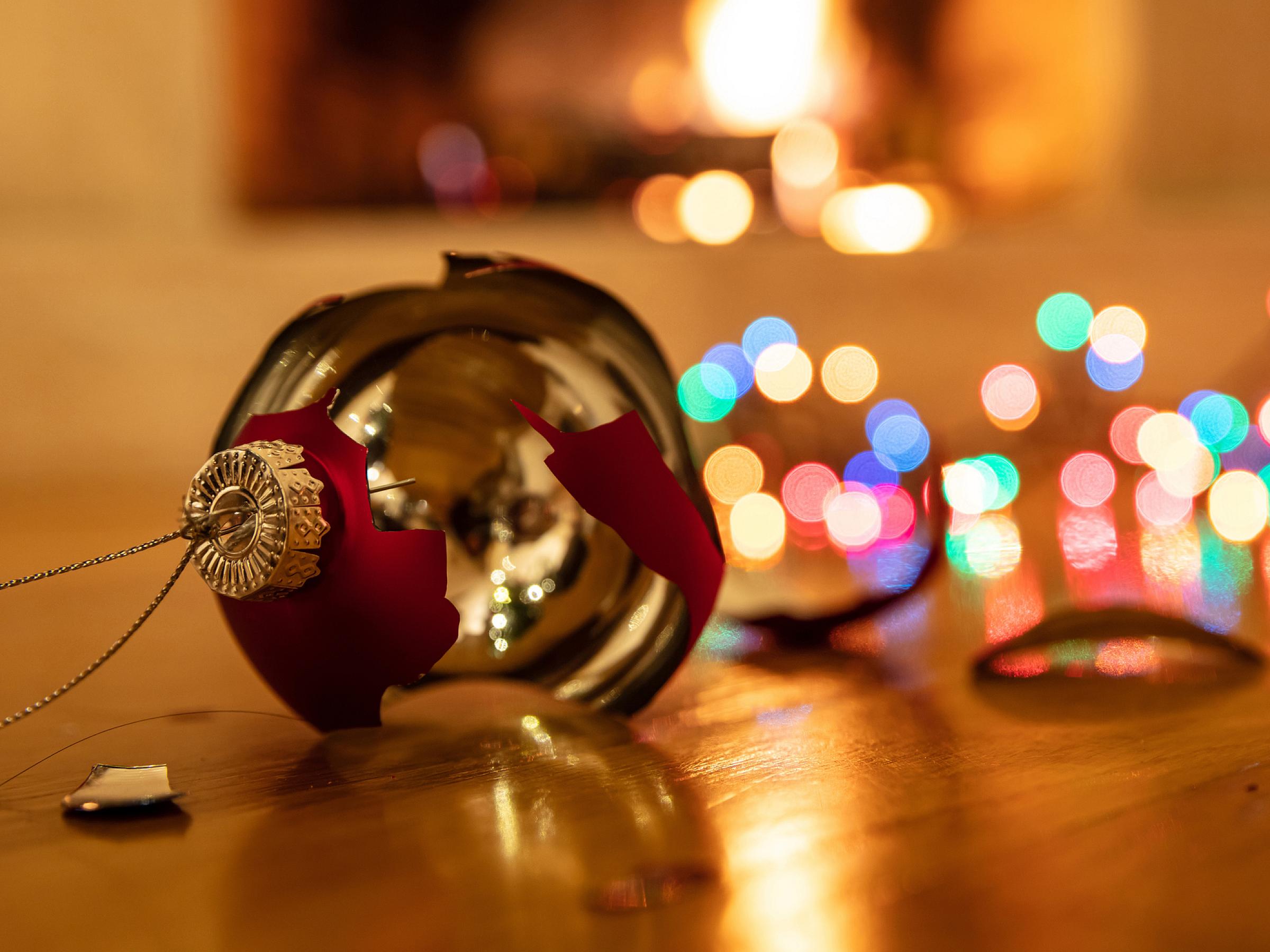 Toys and Trinkets
Gifts are part of many holiday celebrations but some may pose a poison risk.
Be aware that items such as remote controls, greeting cards, and toys may contain button batteries that can be very harmful if swallowed. Secure button batteries in the item and keep loose ones up and away. Supervise children closely when playing with toys that contain button batteries.

When swallowed, small powerful magnets can cause a blockage in the digestive system. Keep these up and out of reach of children.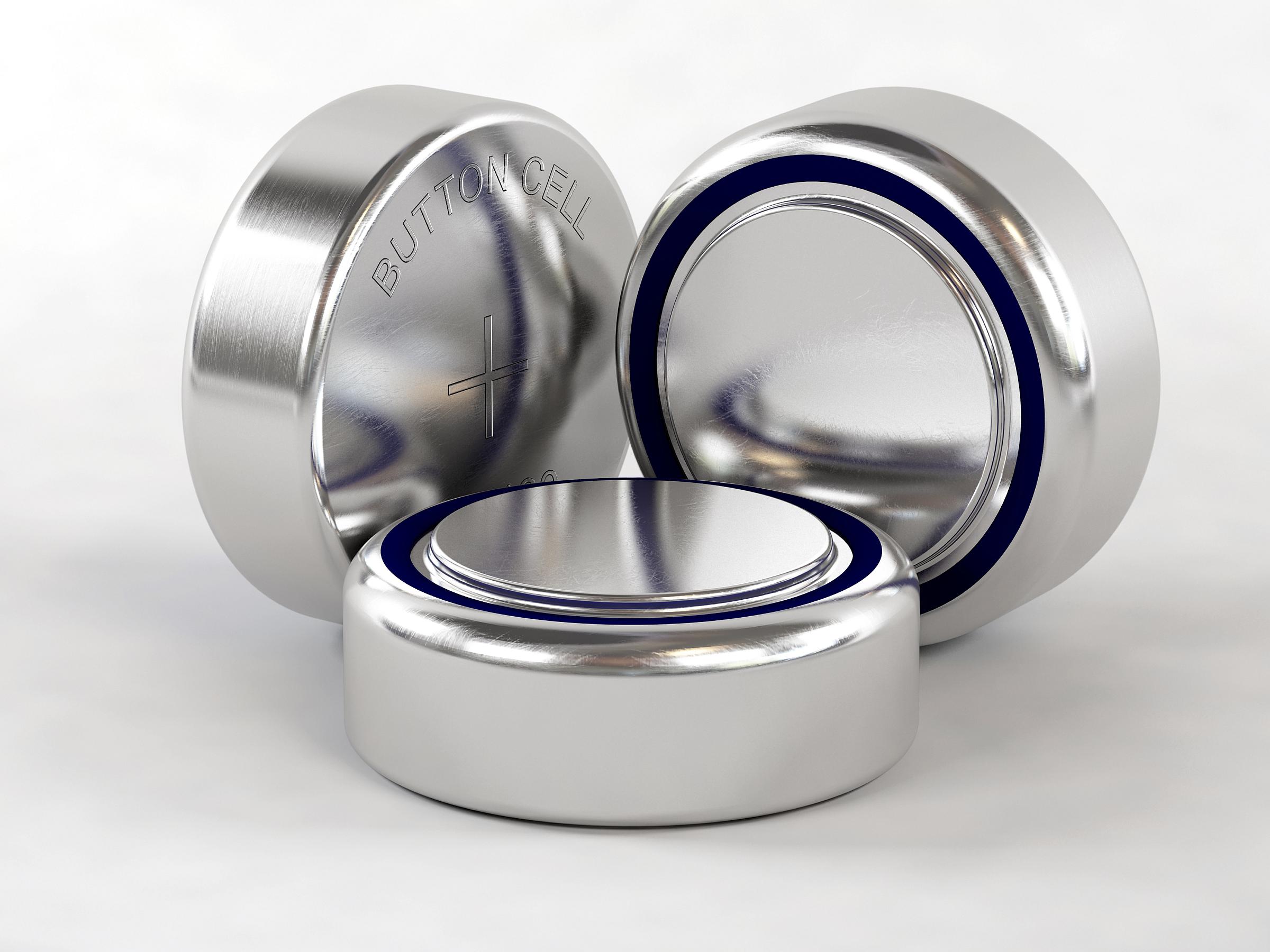 Poison Help 24/7
If a poisoning does happen, avoid the temptation to search the internet for answers. Just pick up the phone and call 1-800-222-1222. Our healthcare providers are just a phone call away and available anytime day or night...even on holidays. It is always free and confidential. When you call, our caring poison specialists will help you know what to do next and give you treatment advice and information right over the phone. To avoid wasting valuable time searching for the poison control number, save it in your phone before the holidays so it is at your fingertips the moment you need it.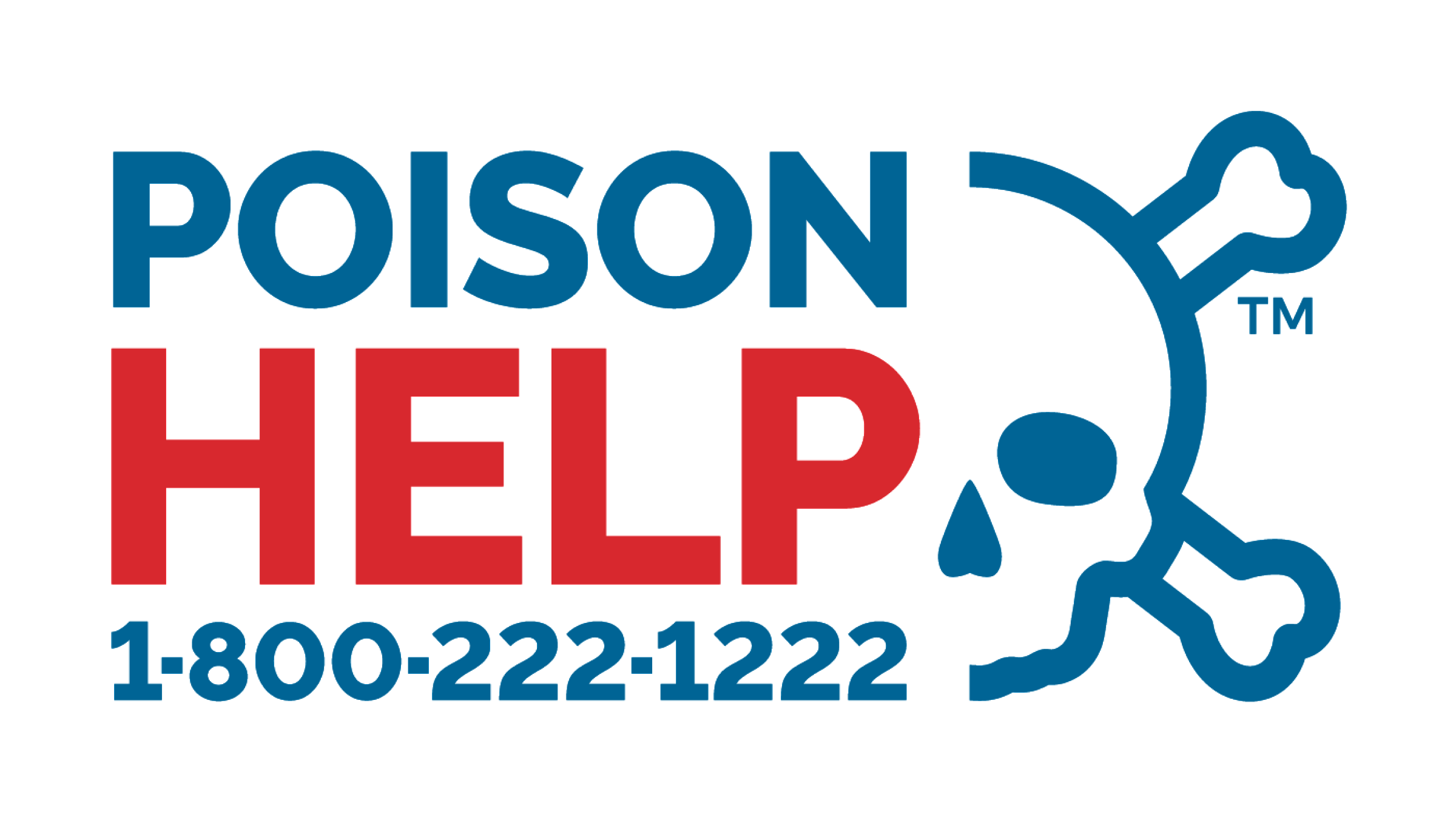 Author: Sherrie Pace, MS, MCHES® Health Educator, Outreach Coordinator, Utah Poison Control Center